Session I - May 30 - June 2, 2019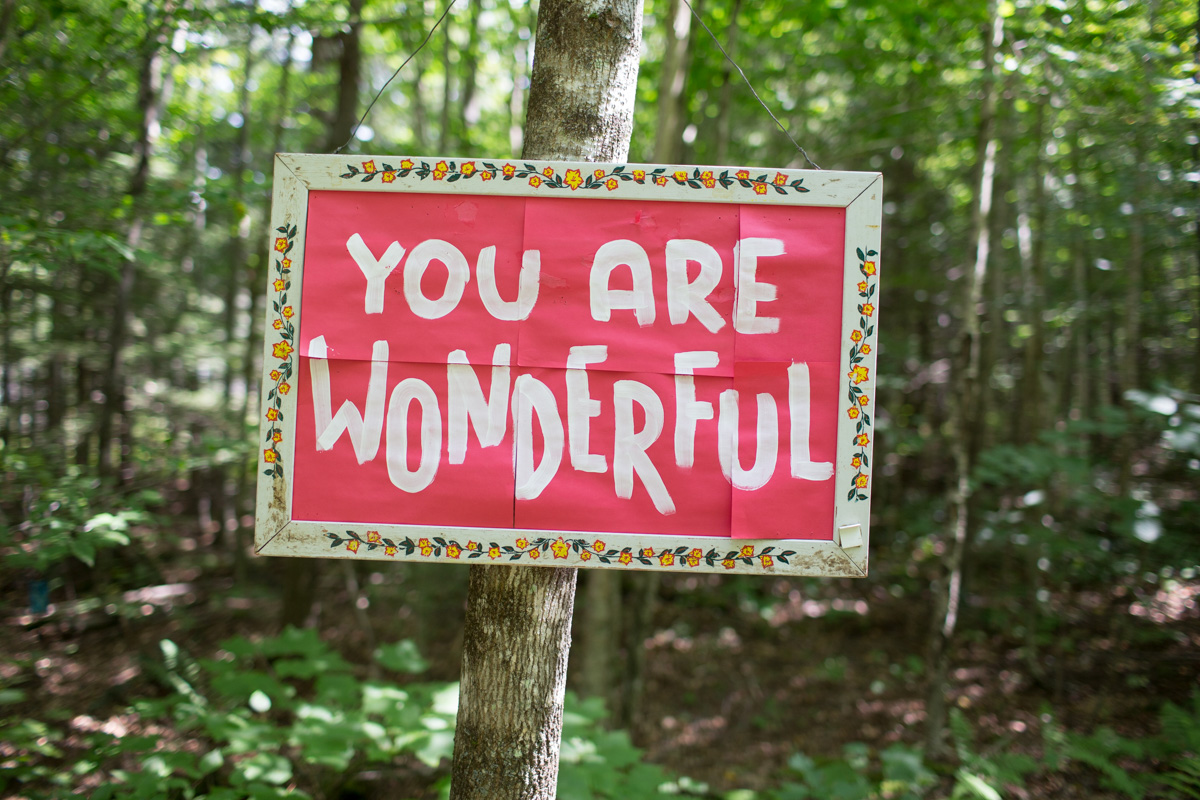 Session I - May 30 - June 2, 2019
Welcome to Camp Wonderful, summer camp for grown-ups. Just like a well-stocked kid's camp including beautiful waterfront with floats and boats, epic campfires, original music, abundant hammocks, theater, arts and crafts, and a real flying trapeze!
We offer programming ranging from early morning wellness practices and sunrise nature hikes to capture the flag, ultimate frisbee, and advanced tree hugging. Learn an instrument, bake bread over the campfire, and go on a treasure hunt all before lunch!
Most importantly, Camp Wonderful is yours to create: you want to make a thriller dance flashmob happen at lunch? Let's do it. You want to stay awake for 3 days straight fueled by s'mores and bug juice, singing the song that never ends? We won't try and stop you.